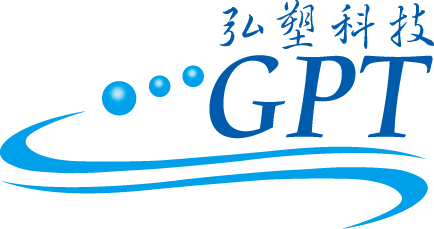 1 August 2014 (Singapore), ZMC will represent Grand Plastic Technology Corporation (GPTC) in their sale and services support of their UBM Etcher, PR Stripper and Scrubber in Singapore (excluding selective customers), Malaysia, Thailand, Philippines, Indonesia and India.
Grand Plastic Technology is the Taiwan's leading brand in the semiconductor wet processing equipment industry, founded in 1993. With branches throughout Taiwan from the North, Central and Southern areas. GPTC was listed on the TSE in 2011 and are very well known in the technology industry for manufacturing metal etching equipment, and 8/12 inch single wafer cleaning equipment.
With 20 years of experience, Grand Plastic Technology is a trust worthy partner, with plans to combine high quality with comprehensive technical service and aim to develop clients in different fields. GPTC will continue to expand their brand value to China and the global market, taking Grand Plastic to a whole new level.
For more information, please visit GPTC.